Love Heals All Wounds.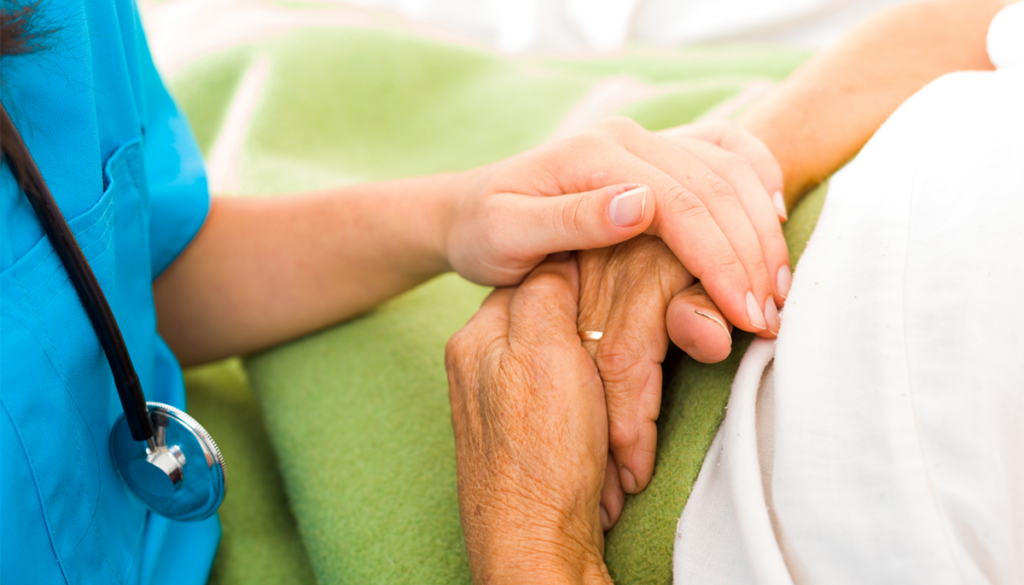 Healing from a Position of Love
A healer must love; a patient must trust. Trust only comes when one feels loved!
As a healer, I have learned the powerful tool of LOVE. Loving opens up to TRUST, and when this relationship develops, now we have a formula where change can take place. Remember, EVERYONE loves to be loved. It's a gift to love others, use it, and use it often. I'm sure you will not have any complaints!