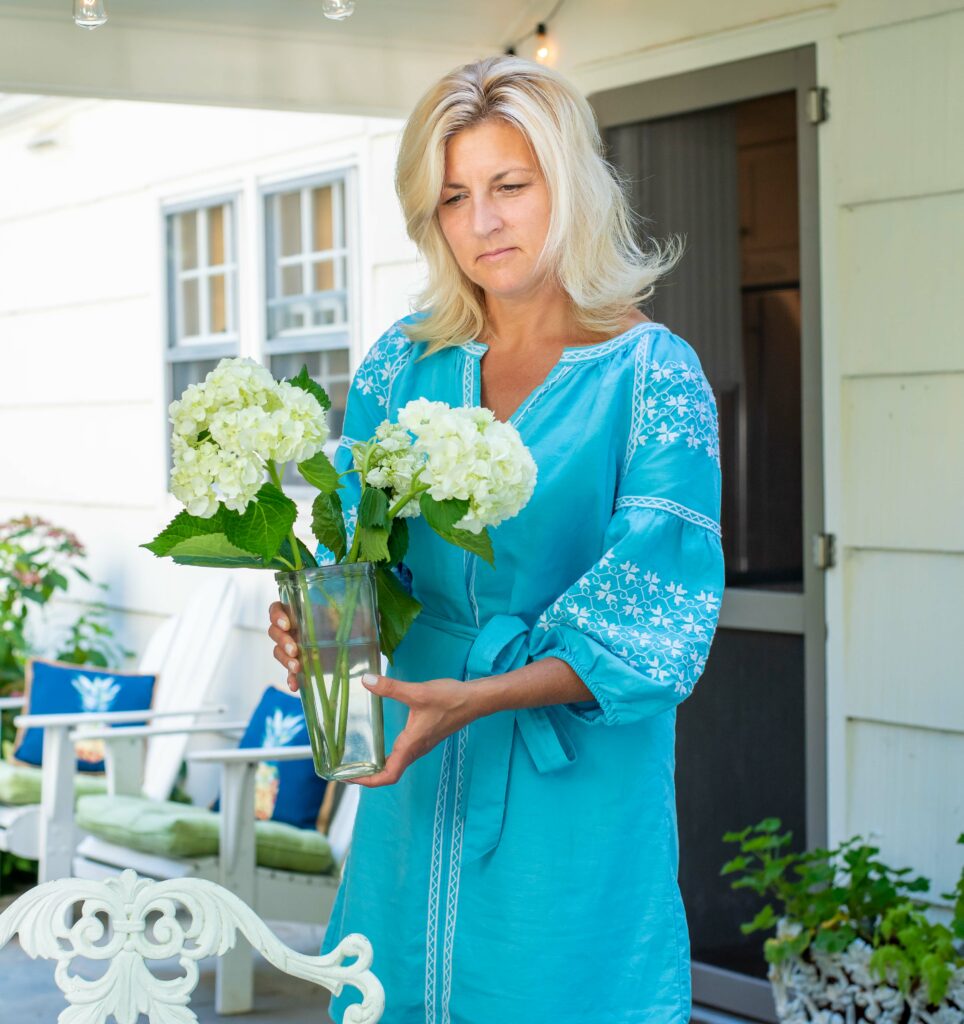 Are you ready for a deeper beauty and aromas within your home that come with profound health benefits. We are certainly so blessed to have these beautiful homes on the outside and the inside but are there some dangers lurking within that can have detrimental effects on our health? In most cases the answer is YES. Do you want to offer yourself family and friends a healthy environment that matches the exterior and interior beauty? Let's take a look at some hidden dangers.
Pick up your shampoo, soaps and toothpaste and see if they have methyl parabens, phthalates (®DEP diethyl phthalate and DnBP di-n-butyl phthalate©) and sodium lauryl sulfate. Chances are unless you've been seeking to rid these chemicals in your products you're sure to find them. These products are used in many self-care products such as shampoos, perfumes, deodorants, toothpaste, shower gels and more. Ah, and the adverse health concerns linked are metabolic disorders, asthma, developmental and behavioral problems, increase risk of breast cancer, immune system, endocrine disruption, reproductive toxicity, and organ toxicants and carcinogens. If you think that is bad, most cleaning products are even worse!
Toxic-free living is a powerful, mindful step we should all be taking. Let's rid these toxins! I took a turn when my youngest was a toddler now 14 after I read the book "what's toxic and what's not". From that point on I realized the importance of becoming educated for the sake of your health and those you love and heck even everyone you come into contact with. Love your neighbor is something I advocate for. After all, we are all in this together! I began my toxin free journey at the health†food store replacing my self-care products with chemical free products and that lasted a long time until about 4 years ago when I was introduced to the world of essential oils. Along† with the oils came everyday self-care products that not only eliminated those toxins but actually have health benefits from the oils.
Essential oils are aromatic compounds that come from plants. These compounds are used by the plants to ward off insects, protect them from bacteria, fungus and viruses. The medicinal uses for us are countless. Aside from cleaning out your home and changing to nontoxic cleaning products try enhancing your health with the use of essential oils. Not all essential oils are equal so understanding purity and potency is necessary and recommended before purchasing to reap the benefits.
Say YES to healthier clean and uplifting aromas in your home that comes with profound health benefits!