You've Got a Friend!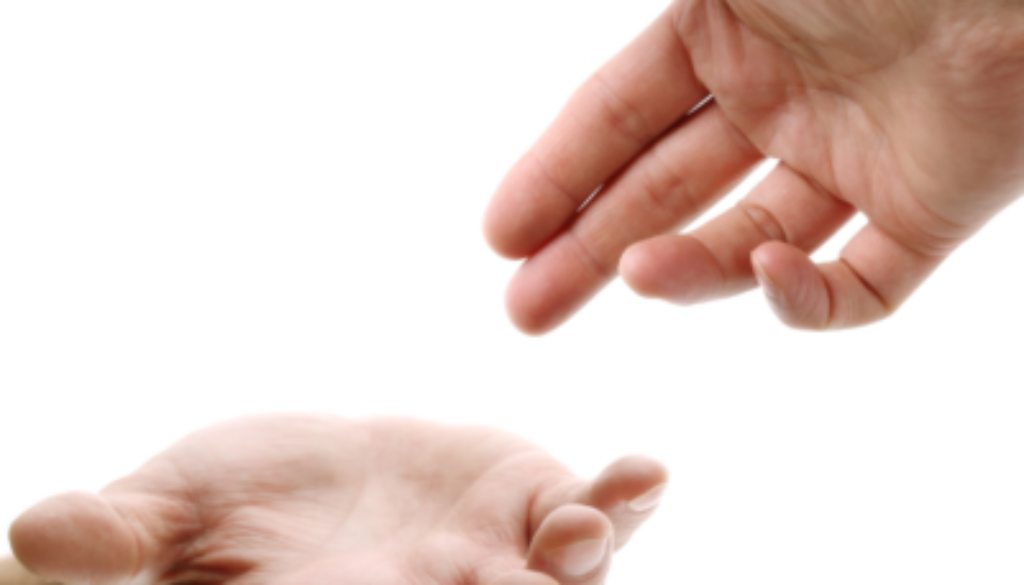 "When you're down and troubled and you need a helping hand
And nothing, whoa, nothing is going right
Close your eyes and think of me and soon I will be there
To brighten up even your darkest nights"
—Carole King
Ever go through a challenging time with a sudden interruption to your sorrow because someone you love has a more urgent and greater need. Observe… What happens? Your problems get smaller. Ahhh, Learn from this!
Can one healing tool possibly be to help others when you're going through a difficult time? Absolutely! Don't believe me? Try it out. When we shift our thoughts away from self, and on to others, happiness happens.