The Bible is a great source of insight
on healing with essential oils.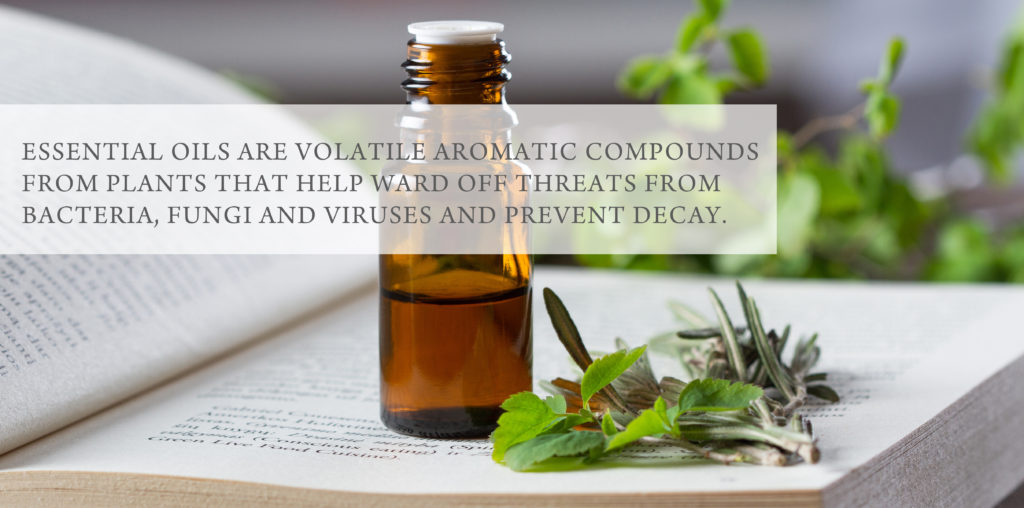 Let's take a look at some scripture…
James 5:14
Is any sick among you?  Let him call for the elders of the church; and let them pray over him, anointing him with oil in the name of the Lord.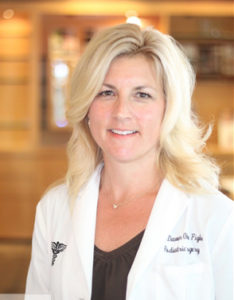 Dr. Dawn here ready to share my powerful insights on essential oils. I fell in love with the personal effects of essential oils and the science behind why these powerful compounds from plants work so well is supporting our health. I love sharing and empowering people like you with NATURAL SOLUTIONS without harmful side effects. A great way to start using essential oils is with this beautiful INTRO KIT (BUY NOW!). It contains LEMON, LAVENDER AND PEPPERMINT.
Matthew 2:11
Then they went into the house, and when they saw the child with his mother Mary, they knelt down and worshiped him.  They brought out their gifts of gold, frankincense and myrrh, and presented them to him.
Did you know that you can be using the same essential oils for your health that were used in biblical times? As a doctor and a "practicing" Christian I have learned how powerfully medicinal essential oils can be for our health and wellness.
I choose to Advocate for doTERRA for many reasons. Here are a few:
Their testing goes way beyond organic standards and is the highest in the industry.

Their humanitarian efforts are applaudable and have changed millions of lives around the globe and because they have created a culture of service to others in all they do.  
To start empowering your family with health and wellness click here
[table id=1 /]
Have questions about if and which essential oil is right for you?
Send me a message using the form below. We're here to help!