LET'S TAKE A LOOK…..
"The process of restoration of Health from an unbalanced, diseased or damaged organism".  With physical damage or disease suffered by an organism, healing  involves the repair of living tissue, organs and biological system as a whole and resumption of normal functioning.  It is the process in which the cells in the body regenerate and repair to reduce the size of a damaged or necrotic area and replace it with new living tissue.  The replacement can happen in two ways: By regeneration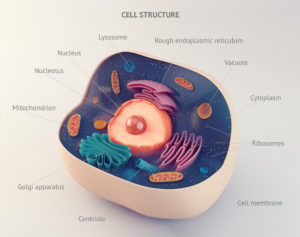 in which the necrotic cells are replaced by new cells that form similar tissue as was originally there, or by repair in which injured tissue is replaced by scar tissue. Most will heal by a mixture of both mechanisms.
In psychological healing is the process by which neurosis and psychosis are resolved to the degree that the client is able to lead a normal or fulfilling existence without being overwhelmed by psychopathological phenomena.  This process may involve psychotherapy, pharmaceutical treatment or alternative approaches such as traditional spiritual healing.
What keeps a cell healthy?
You know this isn't a simple answer but perhaps if we look at what causes harm to a cell we can find some answers:
Hydration, hydration, hydration.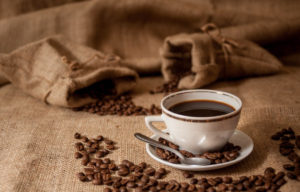 Think a HAPPY cell is a HYDRATED cell…. Drinking too much Java and alcohol and not enough water? It happens to me. YIKES… Your body including your skin will let you know this. 
Nutrition! It really DOES matter.  I refer to Joel Fuhrman on this topic after following his diet (with no caloric restrictions by the way) my cholesterol went down 40 points. His diet is "nutrient -dense and plant rich"
"You Cannot Buy Health; You must earn it through Healthy Living"
 Joel Fuhrman, MD
DECREASE YOUR TOXIC LOAD
Let's Keep these little guys healthy by decreasing our TOXIC load.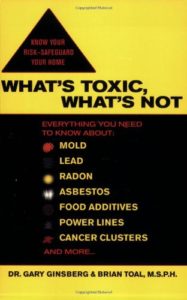 We are constantly being bombarded with toxins. Take a look at what you're EATING. Does your food contain pesticides, herbicides and insecticides?
What about our household cleaning products? I invite you to start googling contents. I promise you you will think twice about pulling that spray bottle trigger.
Love that toothpaste, lotion, Shampoo? Take a peek.  Parabens, phthalates,sodium laureth sulphate to name a few… Not good!  These chemicals are banned in many countries please ban them in your home!
A healthier choice… click here!
Now Let's Eliminate Toxins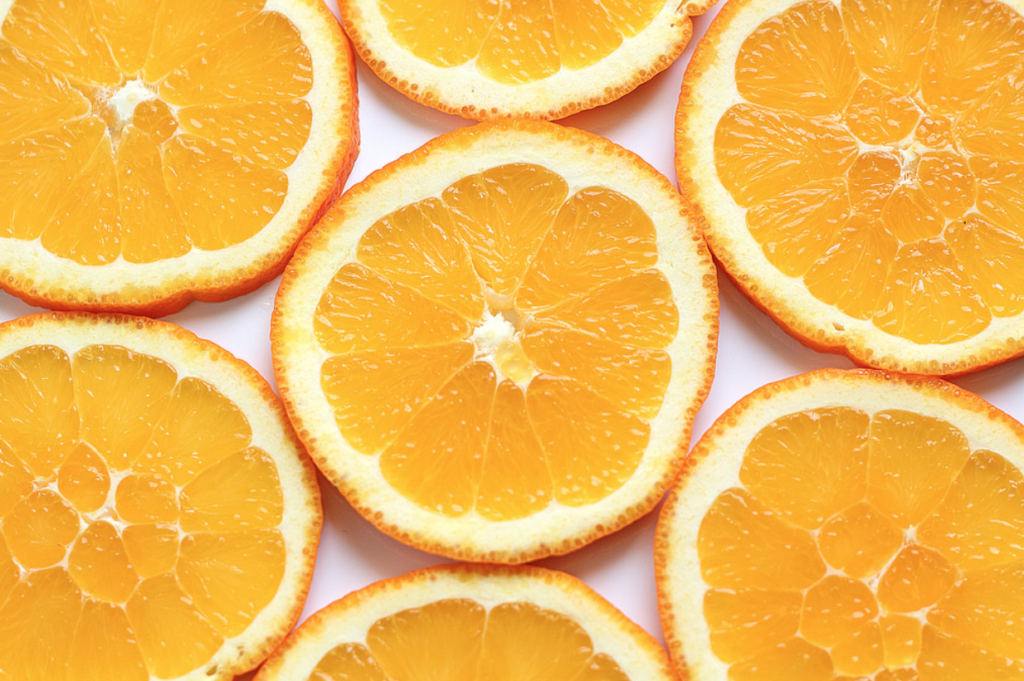 As much as we try to keep toxins out you know they get in!
Take a look at Jaclyn London's * foods that boost your body's natural detox power
Citrus essential oils taken internally can be cleansing and boy does it Jazz up your water.  
Decreasing our free radicals
Repairing our damaged cells
What's that I hear about Frankincense? When the DNA code within the cell's nucleus is altered, it seems frankincense supports the ability to identify and determine what the right DNA code should be.