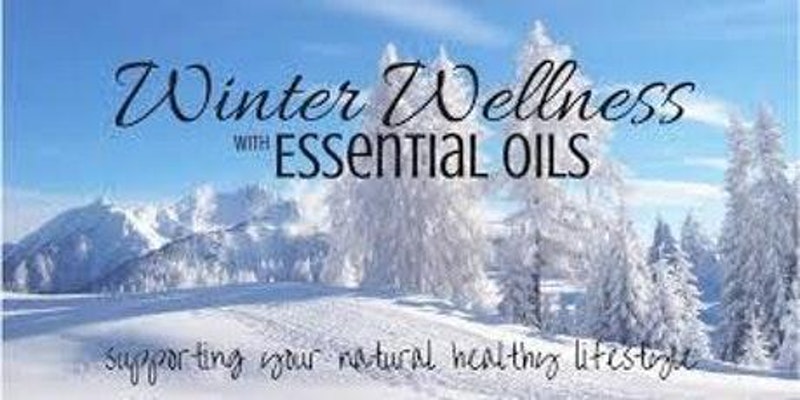 Empower yourself and family with the use of Certified Pure Essential Oils. Learn what essential oils are, how to use them, and why purity and saftey matter. Keep yourself and families healthy this winter by supporting your immune system and decreasing your toxic load.
InVita Lounge/Advanced CRYO
132 Crosby Street 8th floor, New York, NY 10012
11:00am – 12:00pm
CLICK HERE
for more info and to register.