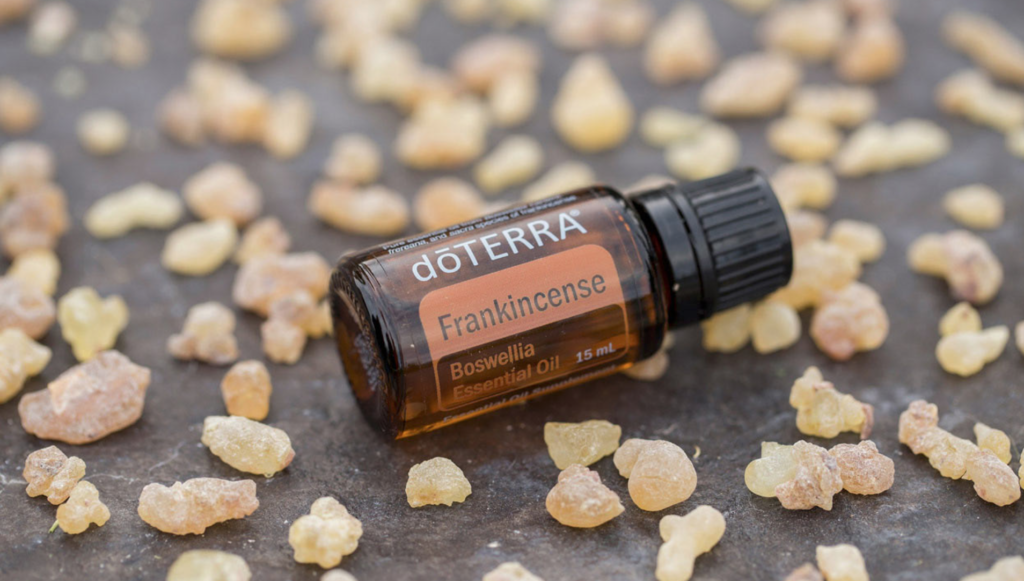 Global headlines highlight the unfolding crisis of the most recent drought plaguing Somalia—the third in only 25 years. Many fear that it may become the next famine, as 6.2 million people (nearly half the population) are acutely food insecure. The livestock industry that so many depend on for their livelihoods has disappeared along with the dying livestock. At least 110 people have recently died from drought-related illness and starvation; cholera outbreaks are spreading across many regions. These are the circumstances of a people who have already endured and survived so much. For them, it is only the next crisis on a lengthy list of hardships caused by war, famine, and disease.
However, as bleak as the situation is, doTERRA is responding, working with our on-the-ground partner to provide some relief. In recent weeks, the doTERRA Healing Hands Foundation™ donated $117,000 to put together a food delivery package. That money broke down into 50,000 kgs of sugar, 1000 units of cooking oil, 100 units of dates, 50,000 units of flour, and 50,000 kgs of rice. All of these supplies have now gone to support 4,000 families in 32 of the hardest hit villages.
The two schools that doTERRA previously built in Somaliland have also been transformed into drought relief centers that are up and running. Matthew Reid, Regional Manager over Strategic Sourcing, says, "The local communities, along with our partner, Barkhad Hassan, made the decision to turn the schools into drought relief centers. It took priority. Barkhad himself is making sure that the people who come to the centers are being taken care of."
Such immediate relief was only possible because of the strong relationship doTERRA has built with the frankincense communities over the past three years. It began when Barkhad and another man, Yusuf, both respected sultans in Somaliland and Puntland, contacted doTERRA in an effort to stop the exploitation of their clans from brokers and foreign companies. From there, a partnership was born.
The list of what this partnership has already accomplished in Somaliland continues to grow. Each and every worker involved in the process of creating Frankincense oil is treated fairly. Harvesters receive fair pay in the form of cash and goods, including prepayments, for their work. Warehouses have been built where the Somaliland women who sort the resin tears also have a safe place to work, away from exploitation and harassment. The two schools previously mentioned provide education for more than 400 children, both boys and girls. A clinic in Timirshe, Puntland was also built in 2016, and there are plans for a hospital to be built in Somaliland soon.
Yet, with every project completed, more remains to be done. Concerns have been raised about the sustainability of frankincense harvesting. Aside from current sustainable practices doTERRA already implements, doTERRA is also heading a year-long study of the trees that is the first of its kind in Somalia. A scientific team is visiting the trees to investigate the effects of the drought and of harvesting on their health.
Emily Wright, Founding Executive, outlines doTERRA's approach, "We don't want to just negotiate for the best price. While we want to secure our supply chain, and make sure we have the highest quality Frankincense that the world has to offer, we also have a stewardship to the trees and to the people that harvest them. We take that very seriously. We know that when we take care of the people that they'll take care of us."